South Granville Park Lodge
Gracious family owned retirement living for over 50 years.
With over 50 years of experience, South Granville Park Lodge provides exceptional senior care in one of Vancouver's prime areas. Our resident-centered approach, inspired by our unique Meaningful Days philosophy, ensures safety and quality. Join our caring Lodge family where residents and caregivers unite for well-being.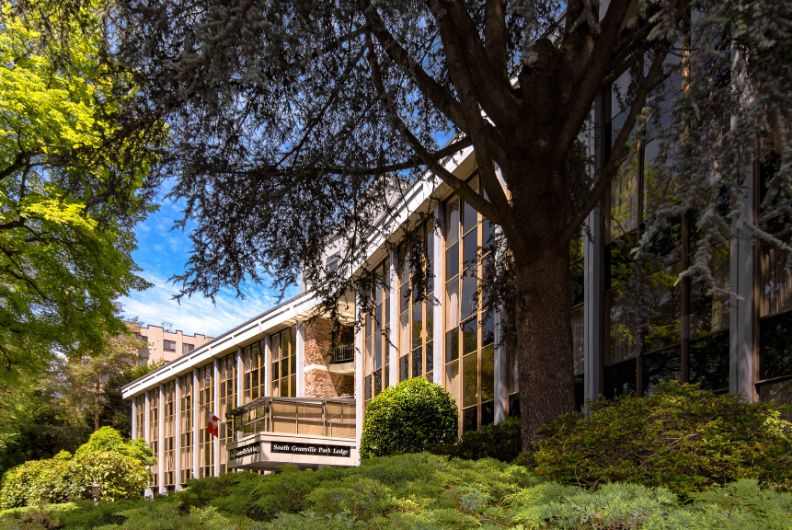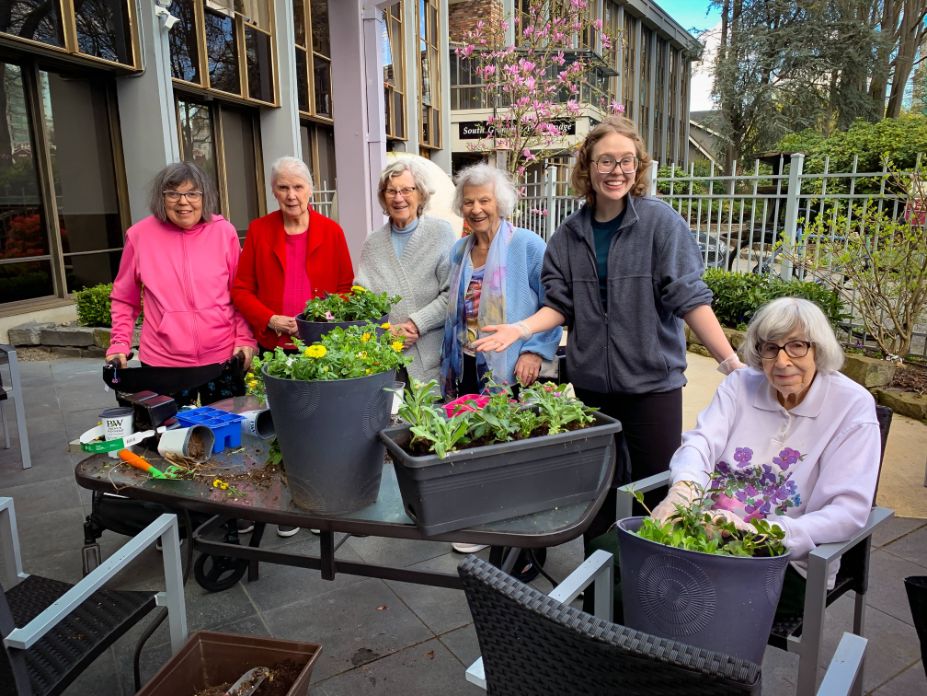 At South Granville Park Lodge, we honour residents' uniqueness, delivering personalized care that respects dignity, irrespective of cognitive or physical capabilities. Our dedicated team is knowledgeable, reliable, and collaborative, exceeding industry quality norms through superior staffing ratios.
It is our vision that each resident experiences Meaningful Days
Where Every Day is a Celebration
Daily Delights Await You! Enjoy a vibrant array of daily events designed to keep you engaged, entertained, and living life to the fullest, every day.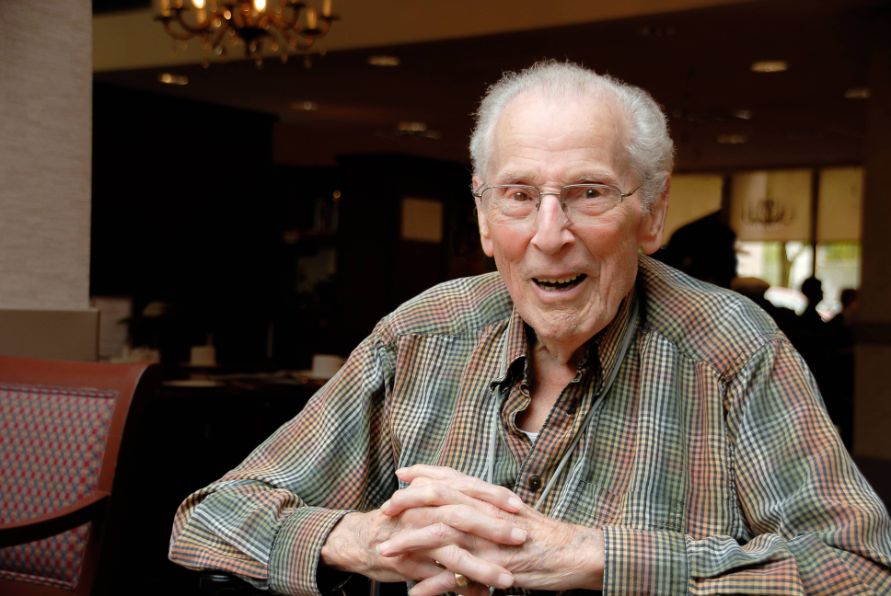 Comprehensive healthcare and personal support
Round-the-Clock Care, Tailored to You
With our team of Registered Nurses available around-the-clock, we rigorously assess and meet our residents' healthcare needs. In collaboration with a team of physicians, dietitians, and therapists, we aim for optimal well-being. Our dedicated aides offer specialized care in personal hygiene, dressing, and dietary needs.
Your Next Step to Exceptional Care
Have questions or ready to join our community? Click here to get in touch with us today!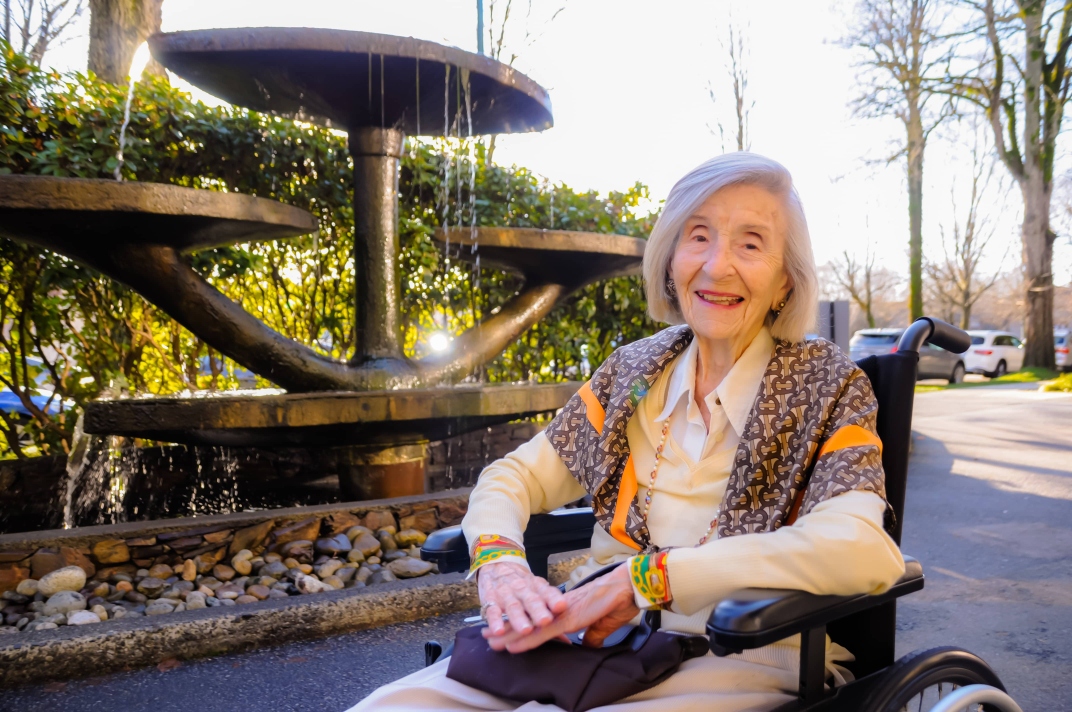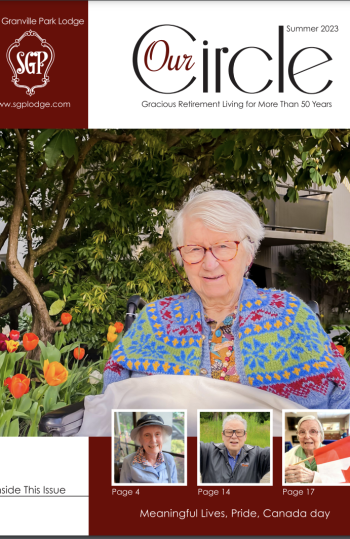 Your quarterly update from our family to yours
Discover 'Our Circle': A Glimpse into South Granville Life
Get an insider's look at the vibrant community we're building! "Our Circle" is our quarterly newsletter, brimming with snapshots of joyful moments, special events, and spotlights on our cherished residents.

Subscribe to stay in the loop!